Bicycle GPS Tracker & Companion Bike Tracker App
---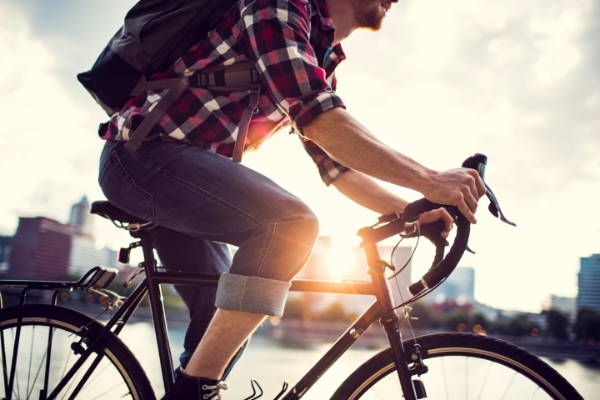 Get Piece Of Mind

Recover Your Bicycle If It Gets Stolen

View Your Route History

Use It To Monitor Your Children
Indistinguishable once installed

Locate your bike with one click

Enures peace of mind

30 days of live tracking from 1 charge

GPS/GSM GPRS Quad Real-time
The GPS tracker can also be used to record your favorite routes and timed runs on your favorite trails.
Recover Your Bike If This Happens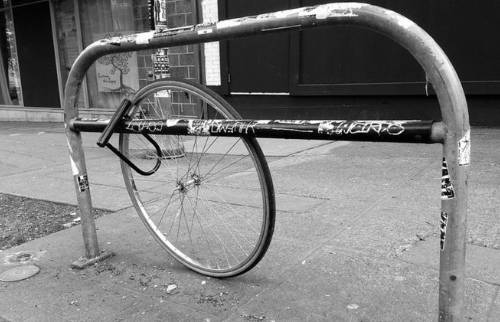 The GPS bike tracker cap is undetectable and cannot be distinguished from other standard bike caps.
Once installed, it resembles any standard neck assembly bolt. The brains of the GPS unit fits within the neck of your bike frame where it remains out of site and can be triggered if ever needed from the companion bike tracker app.  
Once activated, The hidden motion sensors, and GPS tracking technology enables you to track and locate your bicycle with the click of a button should it be stolen.
Recover Your Bike In The Event Of Theft | Record Your Favorite Trails | Keep Tabs On Your Child's Whereabouts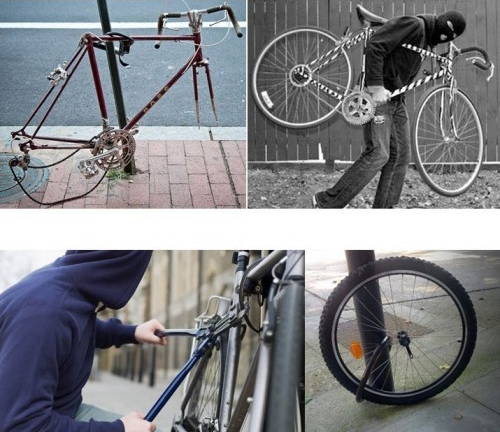 According To The National Bike Registry Over 1.5 Million Bicycles Are Stolen Each Year
If you like most bike enthusiast you've invested countess hours tuning and tricking out your ride not to mention having spent hundreds if not thousands to make it the perfect riding machine.
---
Quickly & Easily Recover Your Bike

Get Live Tracking For 30 Days With 1 Charge

Record Best Runs On Your Favorite Trails

Record your Favourite Routes

Keep The Good Times Rolling

Be Happy You Got This
---
GPS/GSM GPRS Quad Real-time Google Map GPS305 30 day Standby
Requires 2G SIM Card​
Available Functions
Auto track continuously * Track with limited times upon time

* Smart track upon time and distance interval

Location based service (LBS) /Cell-ID Locating
Exact street address by SMS
Arm/Disarm by SMS  
Sleep by shock sensor
Built in Acceleration Sensor Alarm
Geo-fence
Movement Alarm
Over Speed Alarm
Low Battery Alarm
Forward the third parties' message
SIM Card Balance Inquiry
State checking
IMEI checking
Terminal(local)time setting
TCP/UDP Switch
Reset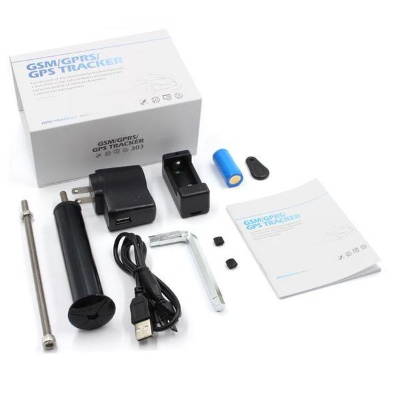 ---
GPS type: GPS Tracker
Voltage: 5V
Item Size: 7.9*5.0*2.4cm
Model Name: GPS305
Out Power: 0.2w
Battery Life: 30 Hours & Up
Special Feature: Remote Tracking
Voltage: 110-220